As a growing professional artist, my work and craft takes up most of my time.
My resolution and self-promise in the year 2017 was to take my art more seriously and become a self-sustaining artist. As a way to celebrate, I made a small series of self-portraits; a way to have something to look back on as I continue pursuing my goals.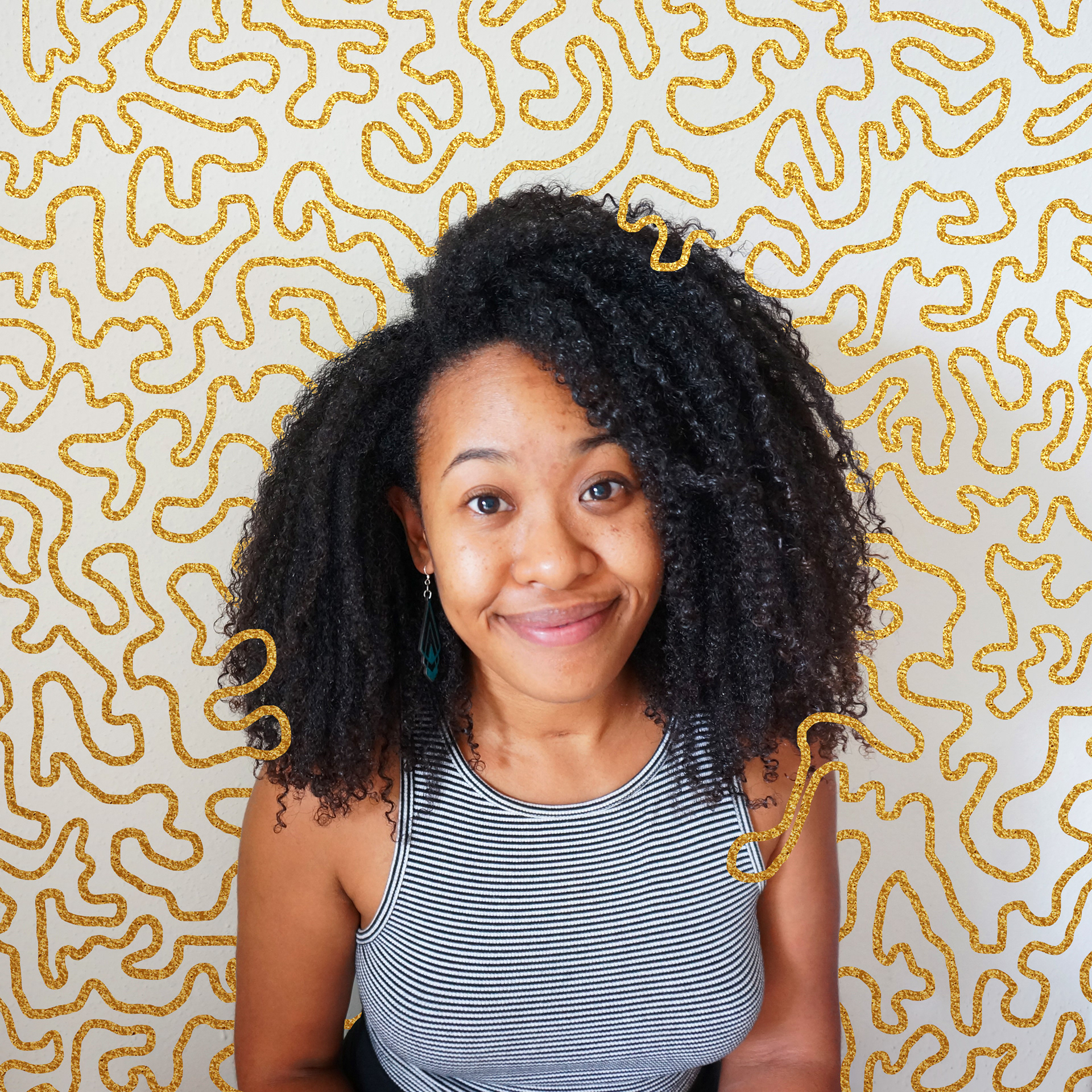 This year, I am celebrating my 27th year of life and I could not be more grateful for the people that have helped me get to where I am and given their support, encouragement and kindness.